ACE!!!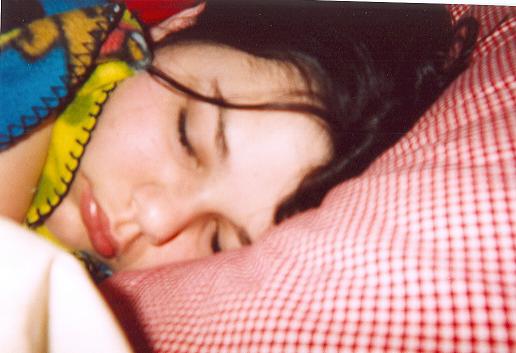 hahahahahahaha i took this picture of ace when she was sleeping lmao man i'm good
ace and i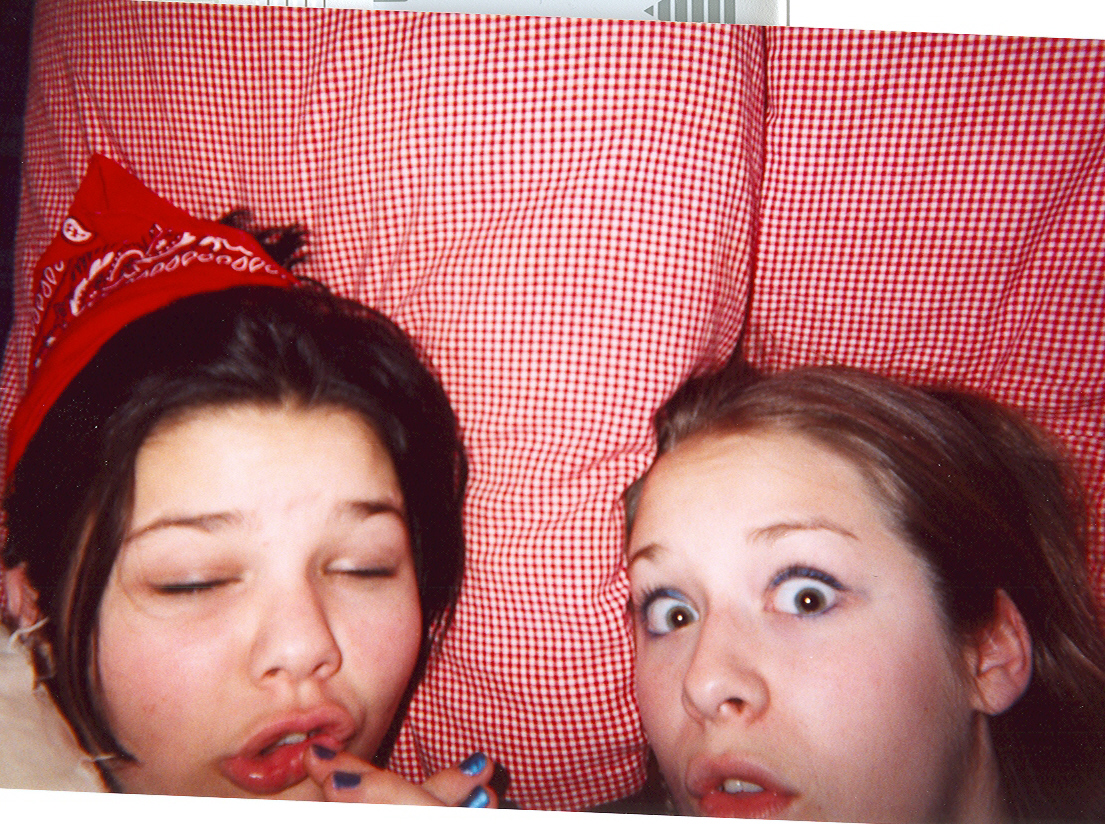 don't ask what we were doing....lmao we can't rember lmalmao
us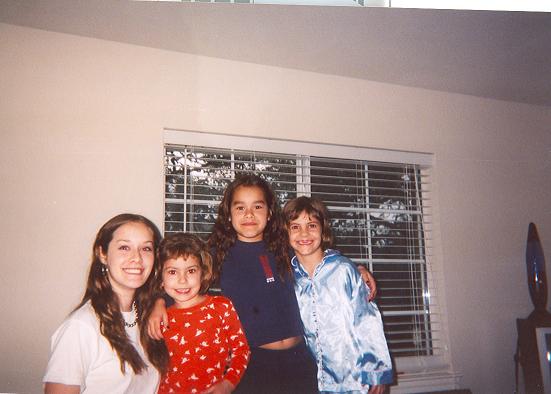 this is me, my sister brooke and her friends katie and samantha
Enter content here
la
this is the picture i took stickin my head out the window, so pretty :)

lmaolmao
lmaolmao good times at ace's house lmao
Enter content here
lala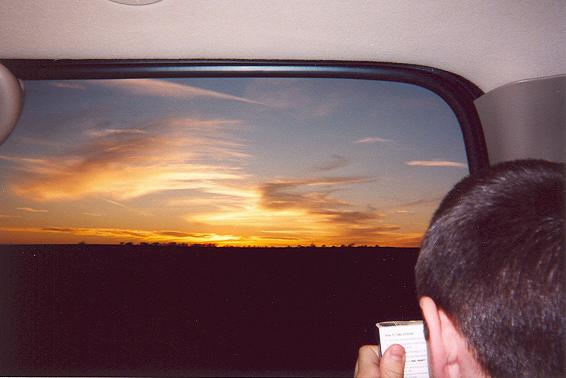 this is the back of andrew's head and the sunset i took a picture of on the way back from new mexico


Enter content here
yup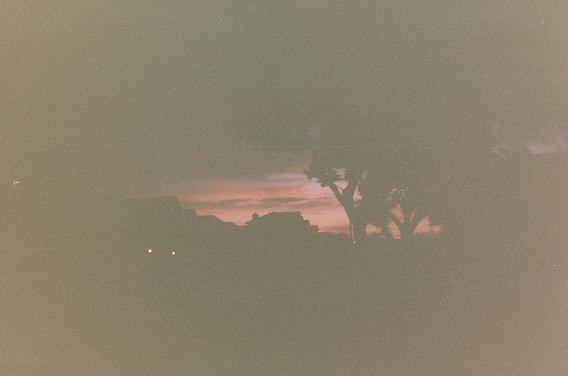 i took this because i thought the sky looked pretty
duckies!
these are some duckies that my grandma has on her bathroom wall
this is moi!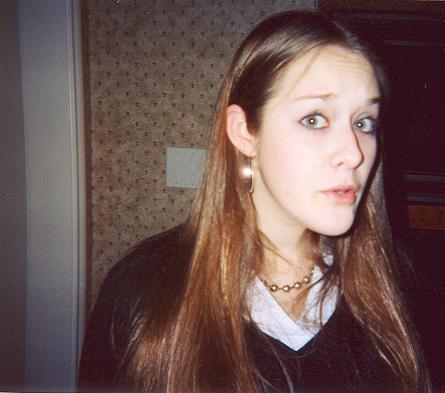 my bestfriend cole took this picture of me! she's so good lmao jk
snow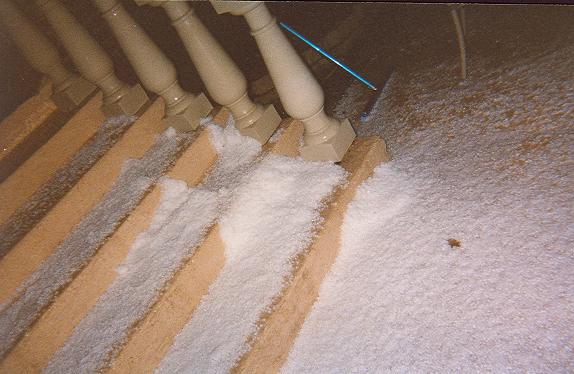 this people is snow in texas in my backyard, i snapped this shot thank you very much! :)



Enter content here
bubble!!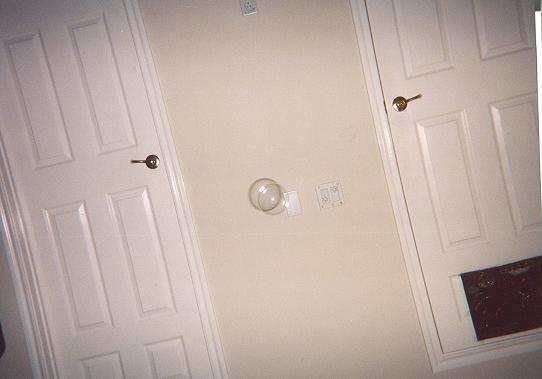 this is a bubble i made and then snapped a shot as fast as i could before it popped
bailey!
hey all, this is bailey at my house!! so pretty!
bailey and i!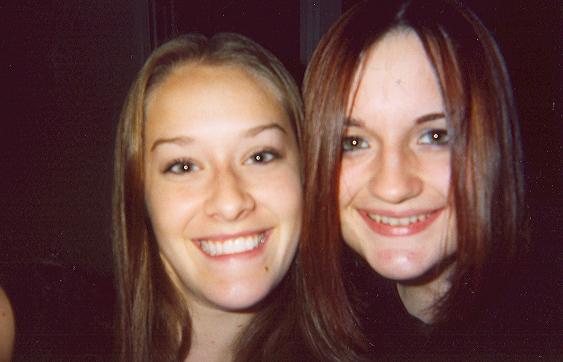 this i bailey and i at my house! haha
me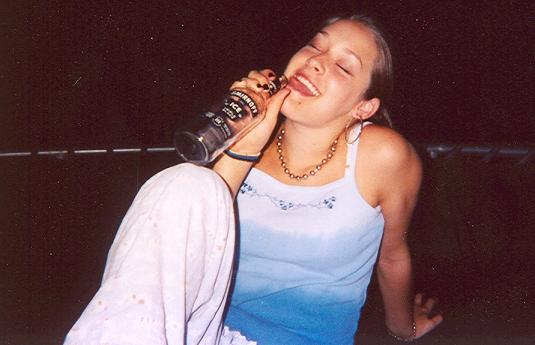 hehe this is me on my bestfriend's trampoline drinking liquids haha